DONATE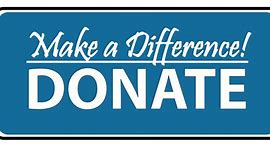 DONATE TO ARTHRITIS AND OSTEOPOROSIS ACT
By Donating to Arthritis ACT and Osteoporosis ACT, you are helping support local Australians with a debilitating condition. The money that is donated goes towards providing support, educational services, exercise programs, management information, promoting and funding research that we hope will find a cure.
Watch Minh's Story:
By making a donation you could assist with changing a person like Minh's life!
TO DONATE
CALL US on 1800 011 041
VISIT US at 170 Haydon Drive, Bruce or Collette Place, Pearce
or
POST A CHEQUE to PO Box 908, Belconnen 2616
THANK YOU FOR YOUR DONATION!​