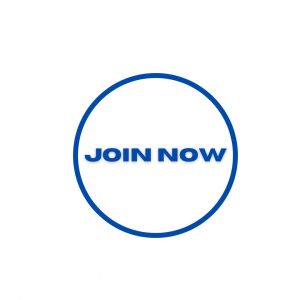 Arthritis, Pain Support and ME/CFS ACT are here to support you with any sort of chronic pain condition including arthritis, neuropathic pain, the effects of osteoporosis, and any fatiguing condition including Myalgic Encephalomylitis and Long COVID, or anything else that you want to bring to us. There is no condition that is too little or too big for us to help you with.
Arthritis, Pain Support and ME/CFS ACT will help you in practical ways such as:
physiotherapy
exercise physiology
dietetics
occupational therapy
hydrotherapy
small group land based exercise classes
We can also help you through:
group or individual education on the root causes of pain and how to improve your quality of life
support groups
individual support
Arthritis, Pain Support and ME/CFS ACT offers individual appointments with all our allied health practitioners, and we welcome people who utilise the NDIS, DVA and My Aged Care.
Give us a call today and we can explore how we can best help you to build a better you.
---
Can you help us?
Thank you for choosing to donate to Arthritis, Pain Support and ME/CFS ACT. We rely on your support to continue to provide low cost, accessible activities including hydrotherapy, community education, self-help courses and limited mental health support to the ACT community and surrounding areas.