If you or someone you care for is living with any sort of pain or fatiguing condition becoming a member will assist you or your loved one to live a happier life.
As a member of Arthritis, Pain Support and ME/CFS ACT you can enjoy the following benefits
Access to our Warm Water Exercise (WWX)/hydrotherapy program
Access to our suite of land based exercise classes
Access to our Support/Interest/Peer Mentoring groups that provide ongoing support for members both in person and online
Discounted rates to attend our self-management courses and access webinars
And a 20% discount on allied health support 1:1 support including, Physiotherapy, Exercise Physiology, Dietetics, Occupational Therapy and Art Therapy
If you wish to join please fill out the online membership form by clicking the 'Join Now' button below. A member of our team will be in contact to discuss the services you would like to use.
If you have any questions, or would like to speak with a member of our team us a call on 1800 011 041 or you can email info@arthritisact.org.au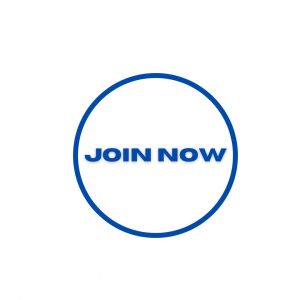 Your membership helps support our advocacy work, Arthritis ACT to support researchers and assists the vulnerable members of our community. To find out more about these areas or how you can assist further click here .